Horse Phenomena
About Us
A classic virtual horse and dog game, updated for the modern internet.
Horse Phenomena is a leading horse and dog showing and breeding game. It was designed with nostalgia in our hearts, but today's player in mind.
We have something for everyone, whether you're an
expert trainer
, a
trophy collector
, a
rankings-topping champion
, a
casual social butterfly
, or a
talented artist
.
Take a Peek Inside the Game: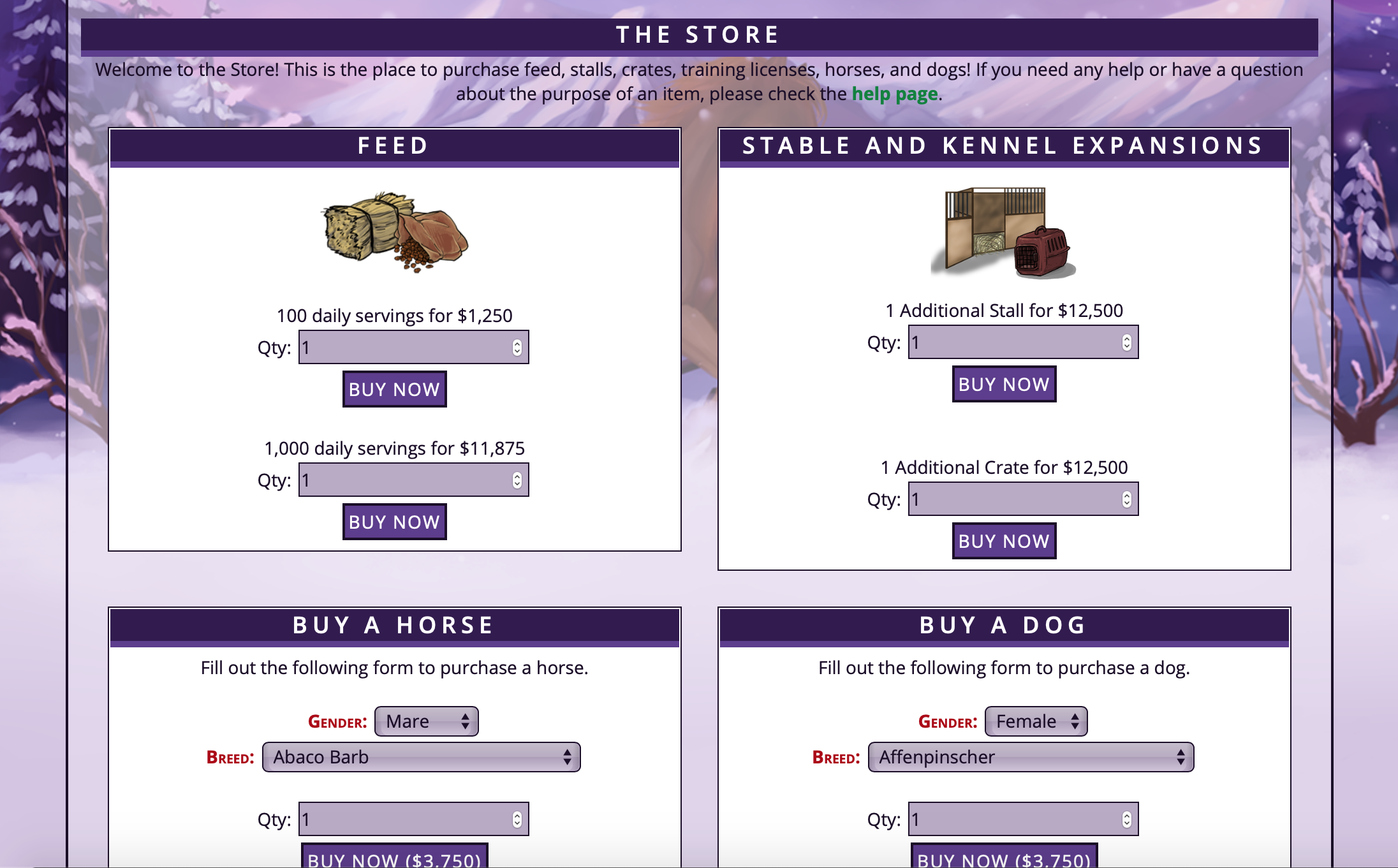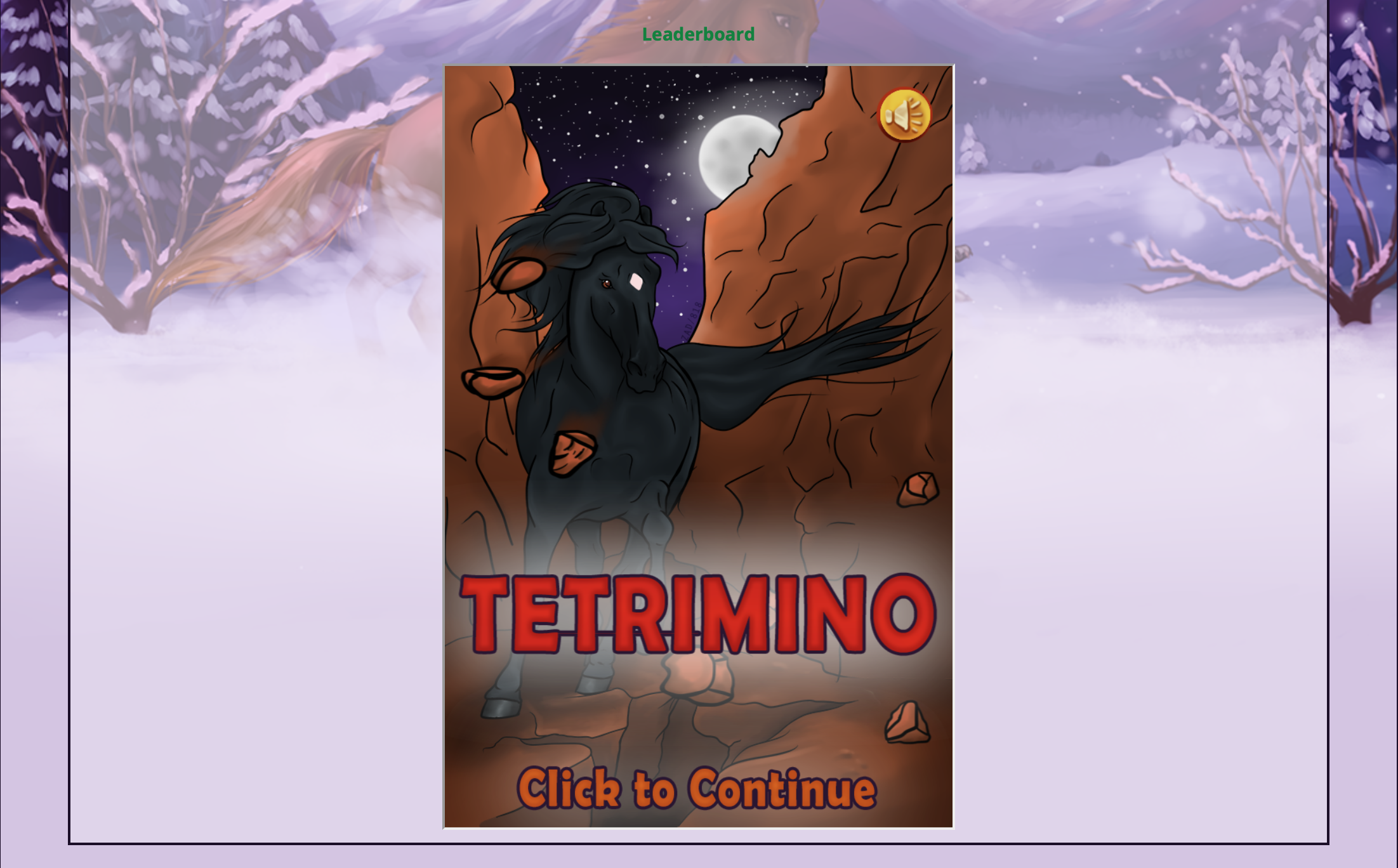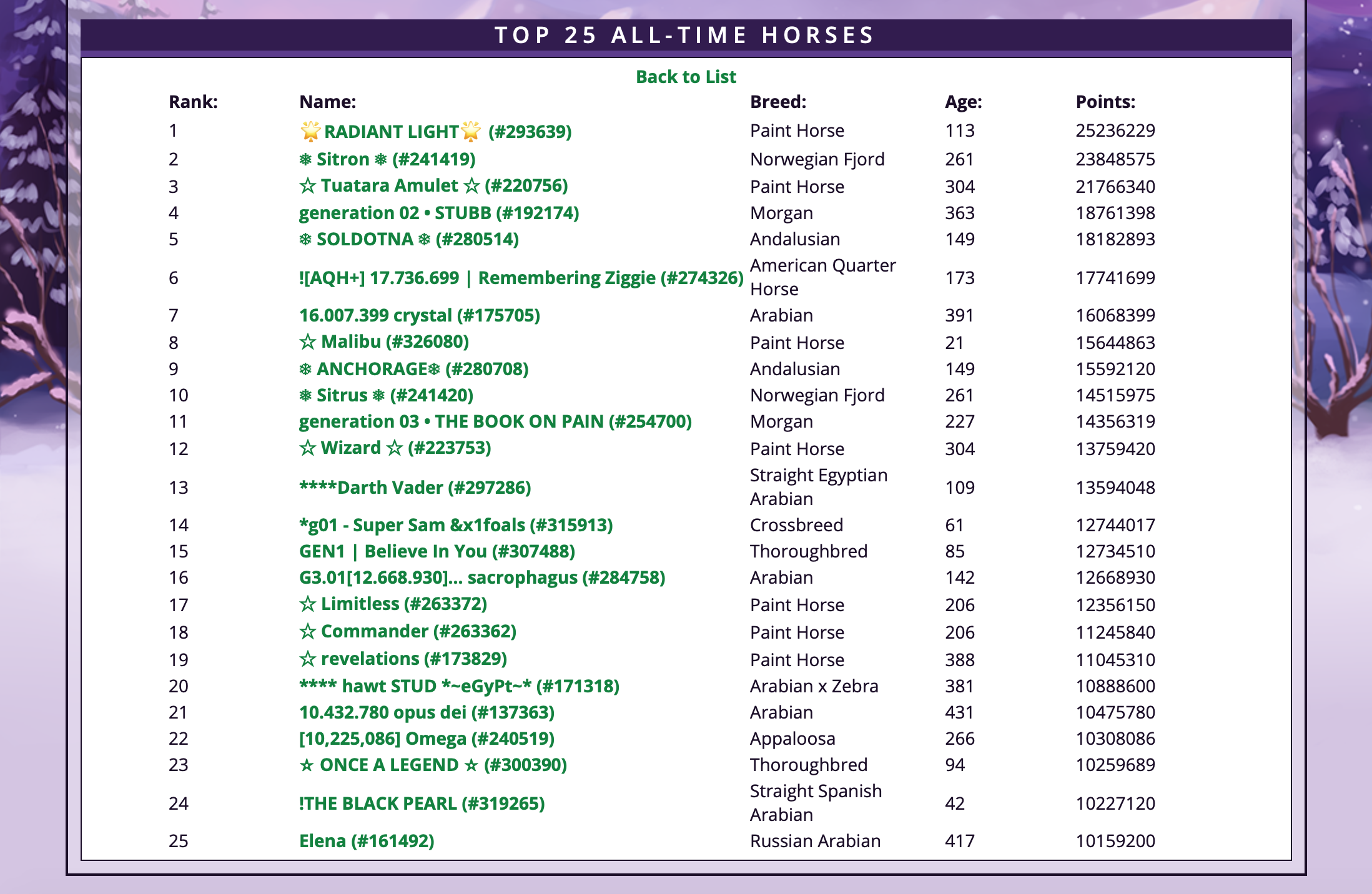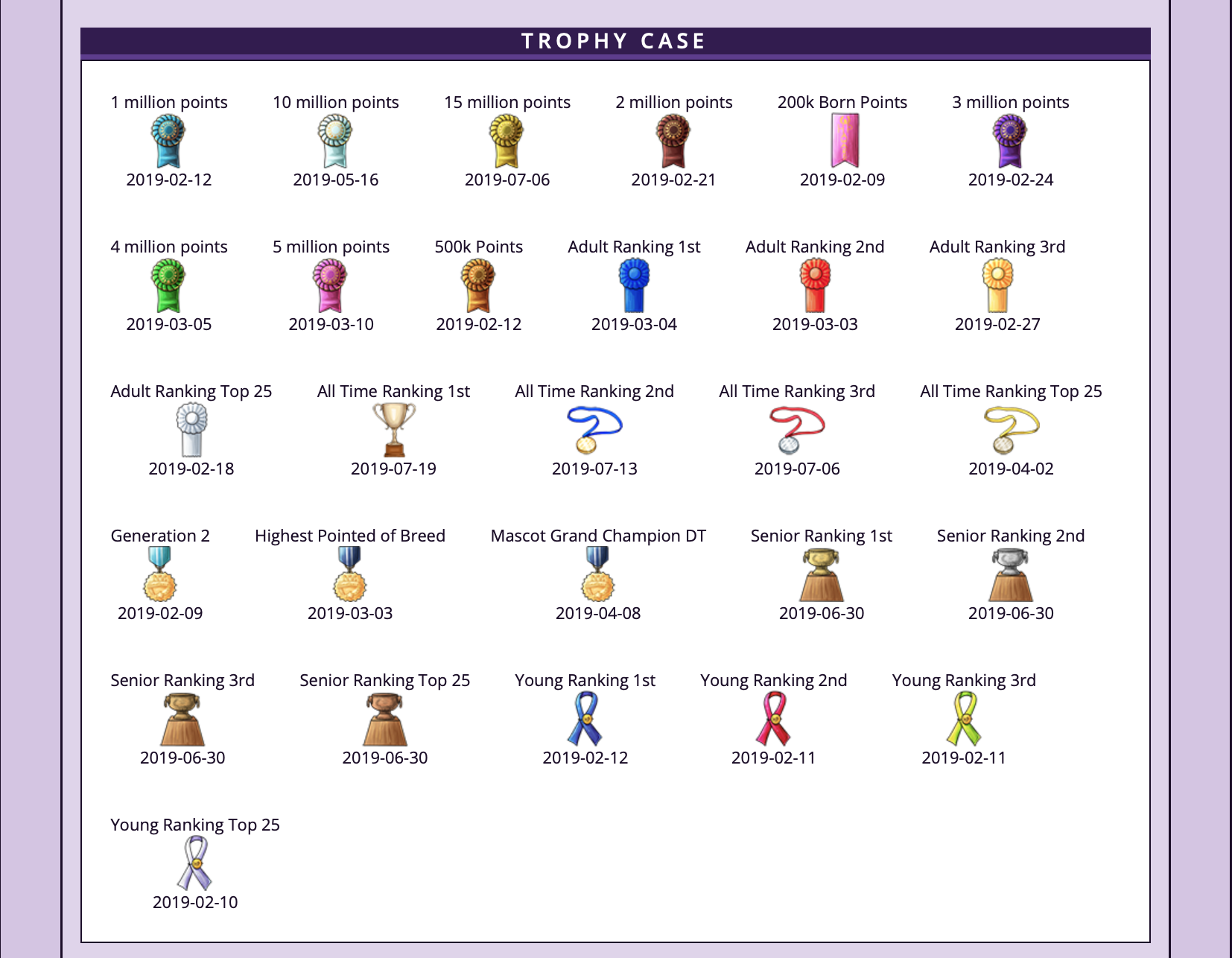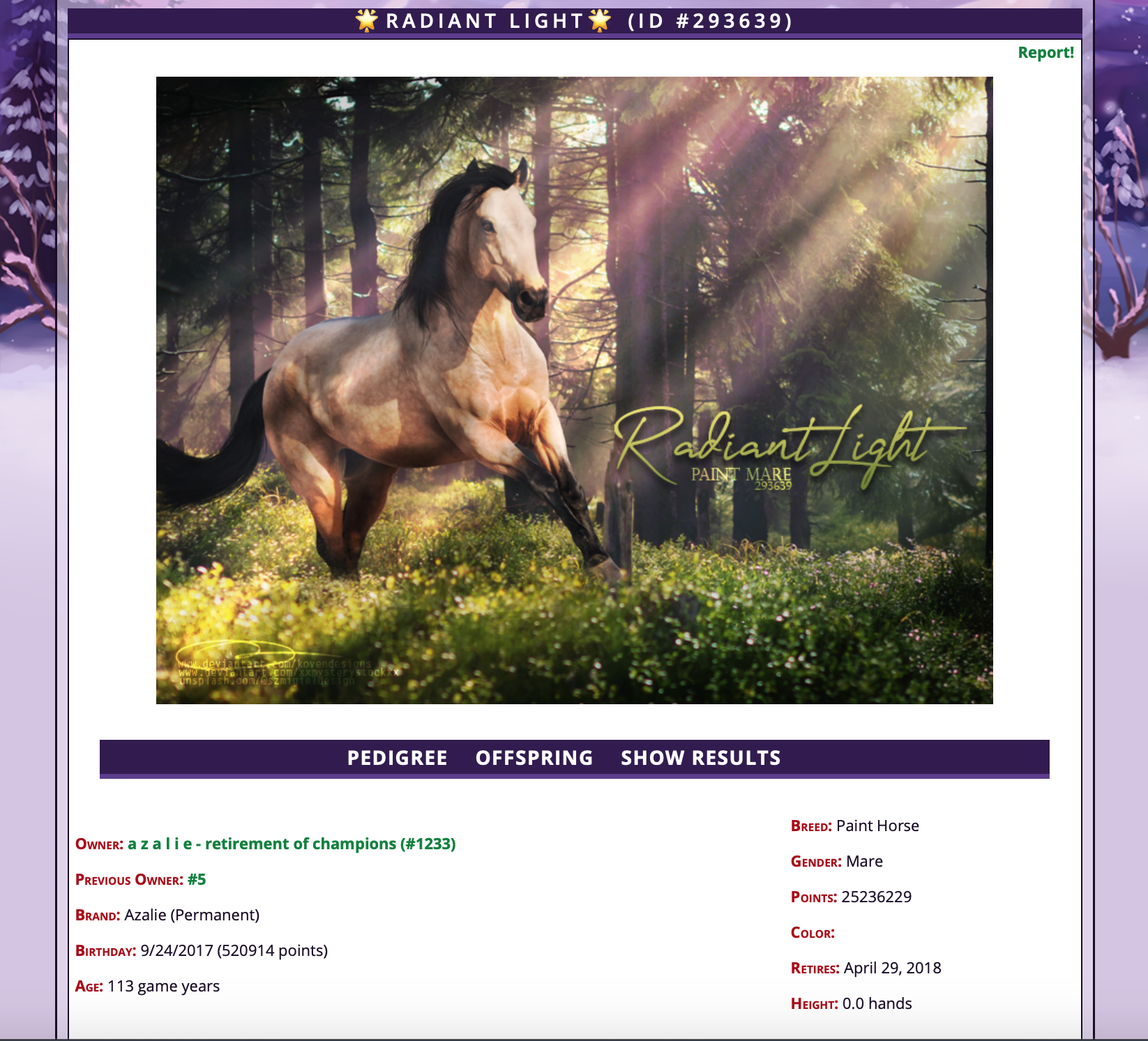 2 online now • 1,287 active this month • 154,903 horses • 85,239 dogs • 3,643 open shows • 310 forum posts this week